10 ways digital marketing will change in 2018
10 Ways Digital Marketing Will Change in 2018 - A Fearless Forecast
January 6, 2018
The Digital Revolution
Måns Tesch
Chief Strategy Officer APAC, Grey Group Pte Ltd
We will hopefully look back on 2018 as the year when the marketing industry caught up with the real world. The digital revolution has had a radical impact on how we live our lives for over 20 years now, and Singaporeans spend almost all their waking hours using digital devices. The marketing industry needs to mirror that behavior to stand a chance of engaging people.
Some say Amazon will make brands obsolete by taking control of the entire shopping process and offer a personalized experience that saves time on shopping like never before. If you're in the camp that still believes brands have a future and that they can offer something of value to people, now is the time to get busy exploring new strands of creativity.
Powerful ideas can come in any shape or form, and we have only scratched the surface of what can happen when we use our creativity to infuse new meaning into the constantly evolving world of technology. If you're one of the lucky few who knew me 20 years ago, you'd tell me I still sound like a broken record. I'm sorry mate, that expression is hopelessly outdated. Wake up, it's 2018!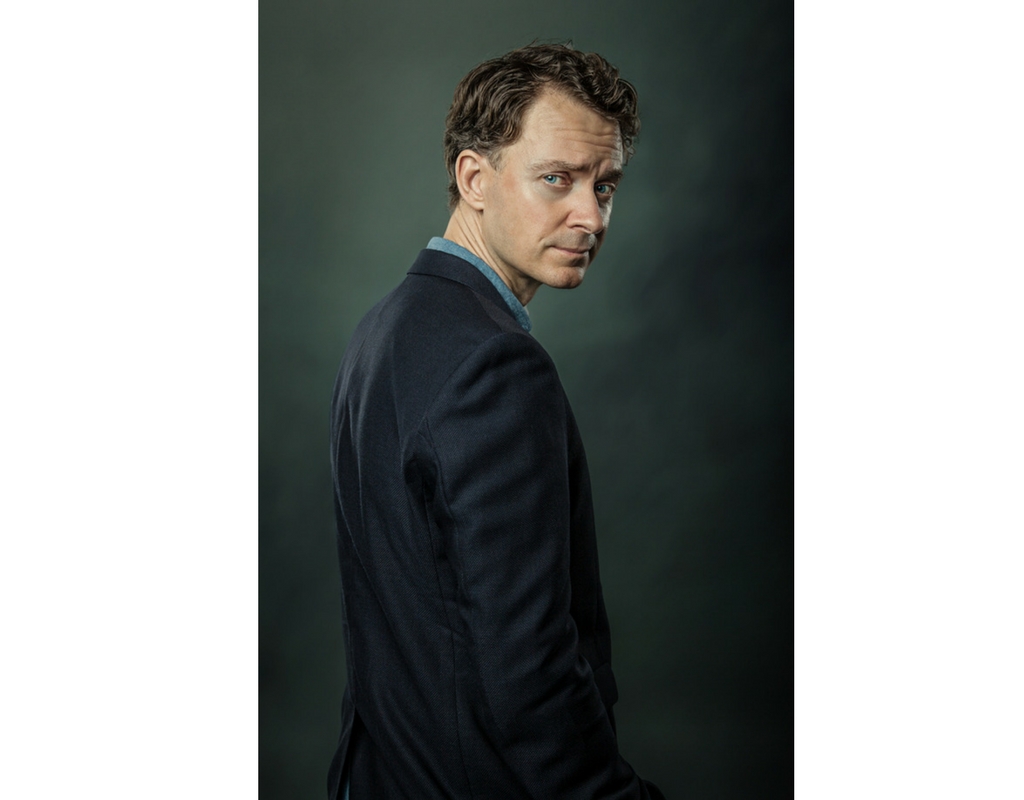 Using AI Algorithms
Tim Cheng
Chief Creative Officer, Grey Group Pte Ltd
I've just returned from a business trip to Shanghai. While it was overall a successful trip, the highlight for me was collecting 15 packages purchased on the T-Mall Singles Day sales, the annual online shopping event, in which Alibaba group broke its previous record and achieved $25.3 billion sales in 24 hours.
One of the most important contributing factors to this success was digital adverting, which was not handled by any agencies or marketing teams, they were created entirely by their AI-platform. Over 400 million targeted banner ads were served during this event, and over 60 billion bespoke landing pages were created, all without a human touch. Headlines were generated dynamically based on personal shopping behavior; images on the ads were selected based on deep learning of the user's profile.
Is this the future? Using AI algorithms and feeding it with big data on consumer's shopping behavior, credit history, demographics, social networks, locational information, and many other digital footprints that we leave behind everyday, results in ads that are so precise and predictive that it's almost like they know what we want before we do. Every ad was individually customized to compel a person into pressing the buy button immediately. I should know. I pressed 15 times.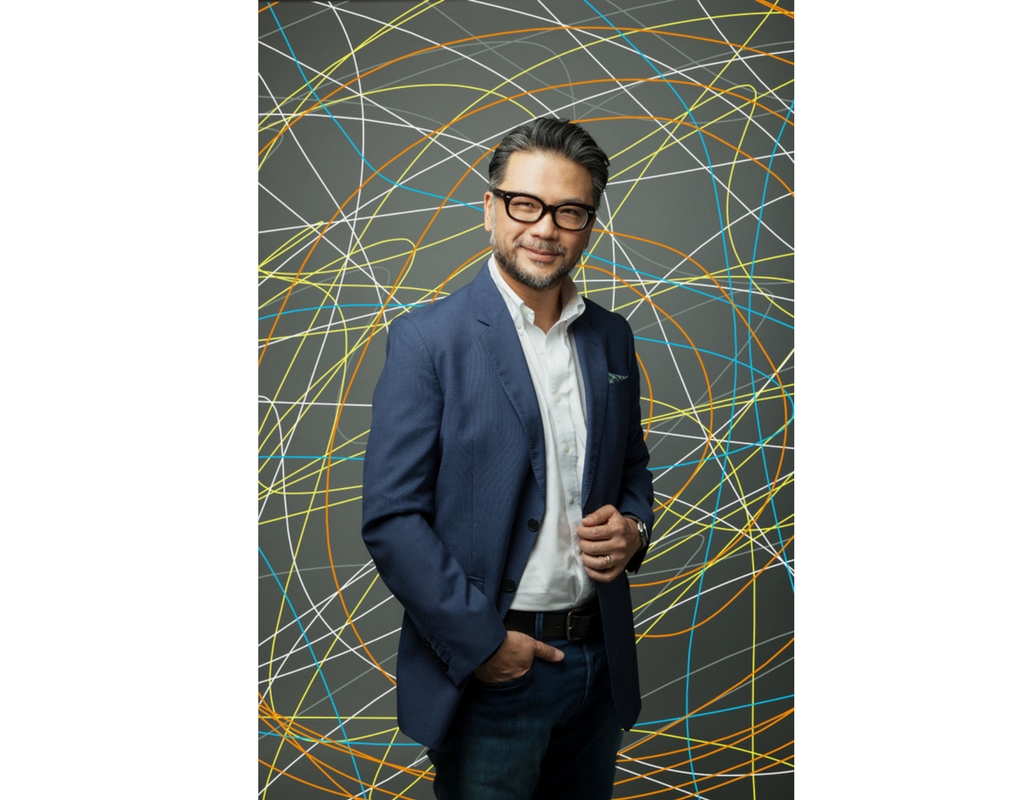 Brands and Fake News
Neil Cotton
Chief Strategy Officer Singapore, Grey Group Pte Ltd
Today's world of fake news is not entirely new – we've had supermarket tabloids for decades telling us that Martians have taken over the Whitehouse. However, this new 'fake news' is different because it's smart, hard to spot, integrated into our newest and most important news source – social media.
I predict four things as it relates to brands and fake news.
More than ever, we will need to monitor closely our media placement. In a recent YouGov study, 54 percent of people said they would think more negatively of a brand that was found to be advertising on a platform that contained fake news, and 66 per cent said they would trust a brand less.
The proliferation of fake news will further undermine consumers' faith and trust in institutions, and that now will increasingly include brands. As such, there's potentially going to be a flight to big more established brands that are more trusted.
With the risk that your brand could be a victim of fake news, having a more agile crisis management capability and plan will be important in 2018.
More purposeful brands will be more insulated against fake news because they really stand for something and have an opinion on the world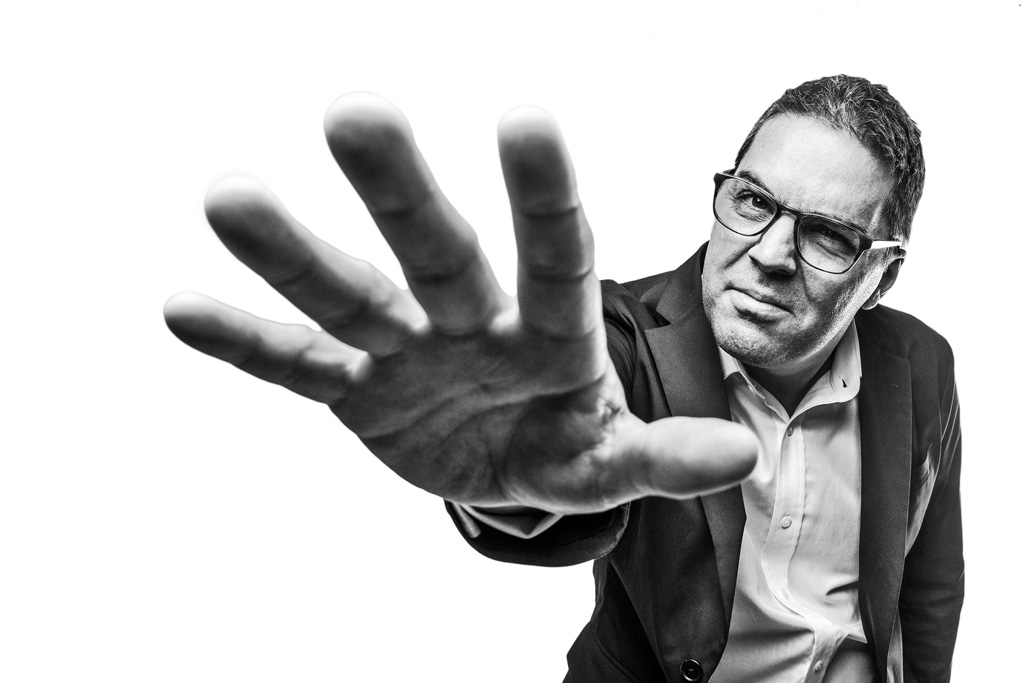 100-Year-Old Start Up
Nirvik Singh
Chairman & CEO, Asia Pacific, Middle East & Africa, Grey Group
Going digital is on the top of every company's agenda and it's almost a given in the world of communications. On a more granular level, AI, personalized content marketing and shopper marketing are expected to flourish while interactive advertising with VR & AR is likely to become a more readily available experience.
Tech innovation such as robotics and big data will continue to play a role in many industries including communications, healthcare, banking and the automobile industries.
Shopper marketing, which is an area of notable interest, will see significant behavioral changes in the way people shop. Increased automation (think Amazon Go) combined with examples such as the roll-out of unmanned convenience stores across China (an alliance between Ali Baba, Ruentex & Auchan groups) means less human interaction and a marked increase in payment using mobile apps such as WeChat Pay and Alipay.
The automotive industry is undergoing one of the most visible transformations that will be even more apparent in 2018. Electric vehicles and hybrids will be at the forefront of all the big auto brands' marketing strategies, with Volvo, Tesla and Ford already leading the way.
The marketing communications of these cars will accordingly highlight the benefits of owning one as well as gauge the behavioral data in the buying patterns of consumers. Next year will also see further development and refinement of driverless cars.
On a final note, e-sports is making a big impact. With an estimated global fan base of 150 million and huge cash prizes it is destined to become a massive spectator sport with a reach that can't be ignored. Brands will be looking for ways to breakthrough and cash-in and those that do succeed will be on to a winning game.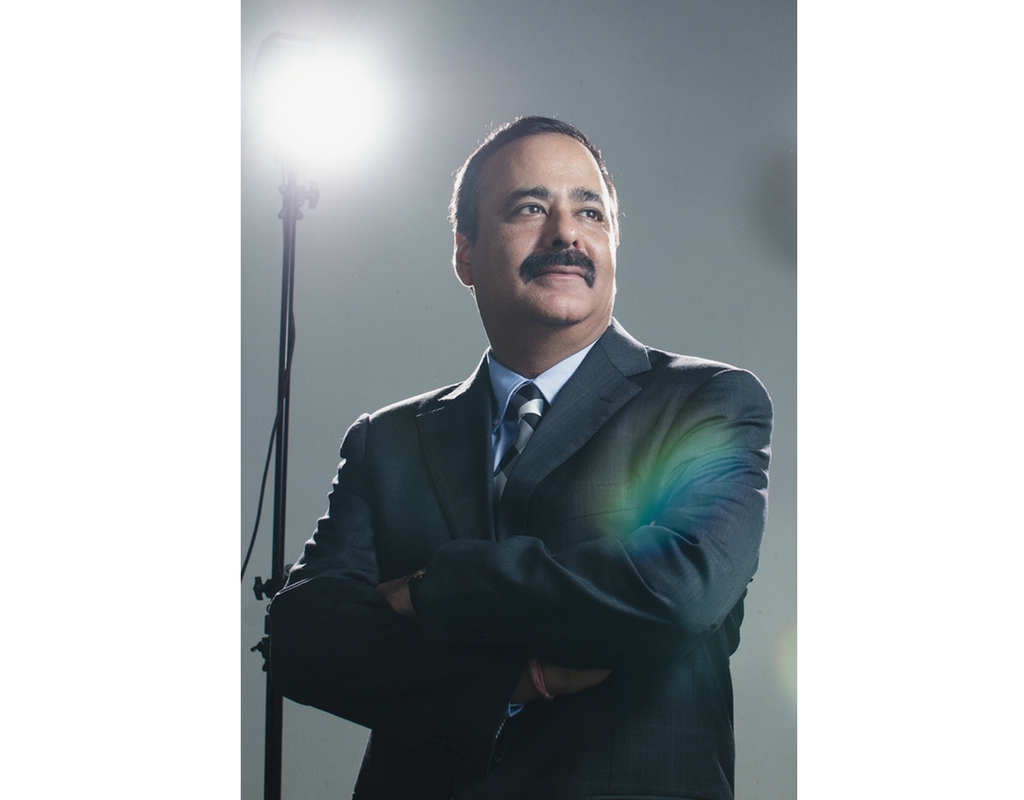 World Of Advertising
Javier Bonilla
VP Regional Executive Creative Director, Grey Group Pte Ltd
2018 will be another exciting year in the world of advertising and a test for many agencies. The industry is constantly reinventing itself at the speed of light, which can be both exciting and daunting as it brings with it more competition and fragmentation.
With the consumer behavior evolving at the bat of an eye, the need for brands to drive relevance is being amplified. While we have access to more media choices than before to reach and connect with our consumers, identifying the appropriate channels that allow us to perfectly sit within the interstices of this social behavior would be key to cutting the clutter.
In such an environment creativity flourishes. It also pushes us all to deliver famously effective work in absolutely everything we do, big or small. And at Grey, we love that.